our story
In 2010, VALORIZEN founders met in graduate school while they were doing their PhD at NC State University. They saw how the results of research and innovation in the United States are transformed into sustainable products, processes and services that bring economic value and benefit to the society.
After finishing graduate school, they teamed up and started developing a technology to valorize local agriculture residues in Egypt, that were otherwise treated as waste. Throughout their technology development journey, they struggled with lack of financial support, limited research resources, and on top of that, greed of funding institutions and unfair intellectual property terms.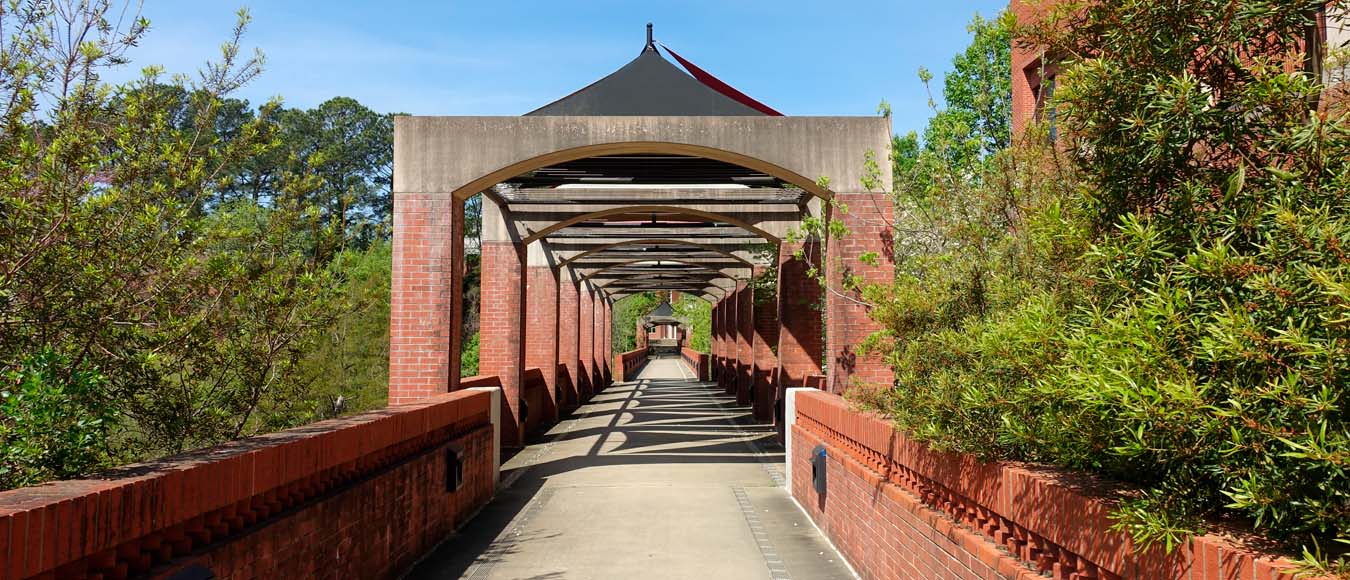 A match made in heaven, and a pledge to valorize sustainable materials.
In 2019, they met with their fourth founder, who at that time was a PhD student in Brunel University London and was doing his research on biomass valorization. He had strong connections with an enlightened British businessman who shared a common belief in the potential of the sustainable valorization of material resources in the MENA region.

This partnership gave birth to VALORIZEN Research and Innovation Center. The team decided that this platform should also be accessible to fellow scientists and researchers who are going through the same challenges and unable to take their inventions to the market and to provide the necessary technical and business support to help them commercialize their sustainable materials innovations.